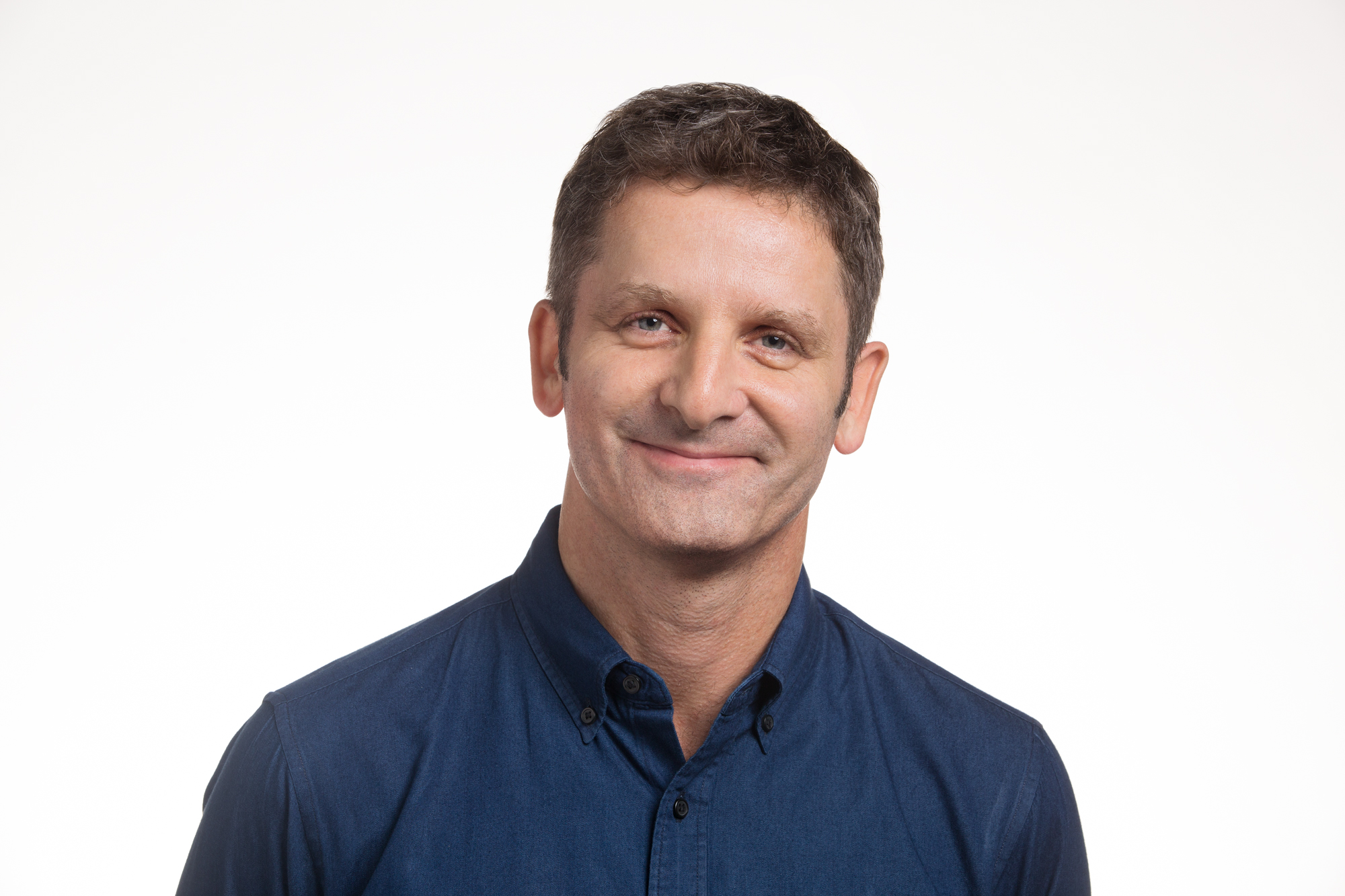 Chicago, IL (September 25, 2017): DDB Chicago announced today that Colin Selikow has been hired to serve as Executive Creative Director on the Miller Lite and Mars Wrigley Confectionery accounts. Selikow is a veteran of Leo Burnett, where he spent the past 14 years and rose to creative lead on both Samsung Mobile and United Healthcare. His team's award-winning film entitled "Ostrich" recently earned seven Cannes Lions.
Ari Weiss, Chief Creative Officer for DDB North America stated, "When I first saw Colin's Ostrich spot I was insanely jealous. Now I get to be insanely jealous of his thinking on a daily basis. I couldn't be more excited to have him join the DDB Chicago family."
"The opportunity to lead two iconic brands like Miller Lite and Mars Wrigley Confectionery really was too good to turn down. There is a lot of great momentum behind DDB, and the vision that Ari and John laid out made the role really appealing. Looking at the agency and two historic brands, the creative potential is so exciting," said Selikow.
Prior to joining Leo Burnett, Selikow worked at BBDO in New York. Earlier in his career he spent five years in London at Collet, Dickenson and Pearce and then McCann Erickson. He began his career in his native South Africa at Hunt Lascaris AMC. Throughout his career, his work has won numerous awards including: New York Festivals, London International, Communication Arts, Obie Best in Show, Epica, Sharks and others. He was recently named to Adweek's Creative 100.
Selikow joins DDB Chicago after Miller Lite consolidated all creative services with the agency in July. Most recently, the agency's client roster has expanded to include Conagra Brand's and Scott's MiracleGro and adding more than 80 new hires since January, including Matt Blitz and Andrew Kasprzycki.